Hotel Packages
Garza Blanca Resort Preserve & Spa, Puerto Vallarta
Choosing how to spend your time in paradise is made simple by Garza Blanca's packages. Select one of our special promotions crafted especially for you. No matter how you want to spend your vacation, a family getaway, a relaxing retreat or a romantic escape, let Garza Blanca deliver an unforgettable experience.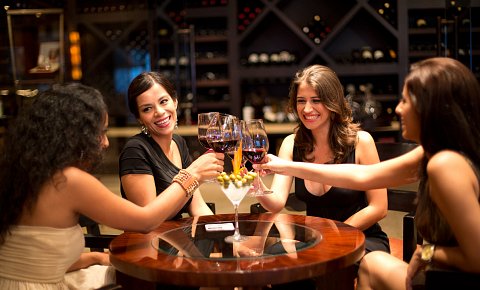 Social Groups
Invite all your BFFs, your family and your friends for a vacation that will rewrite the meaning...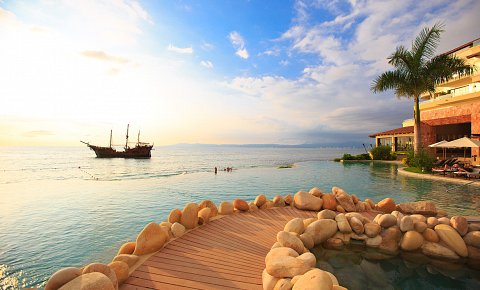 Pirate Adventure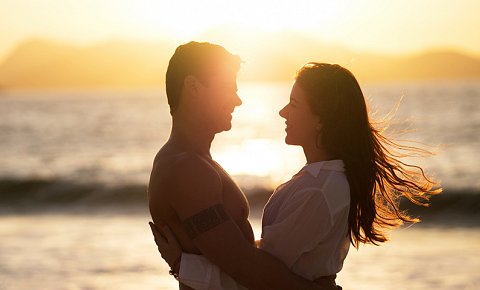 Luxury Lovebirds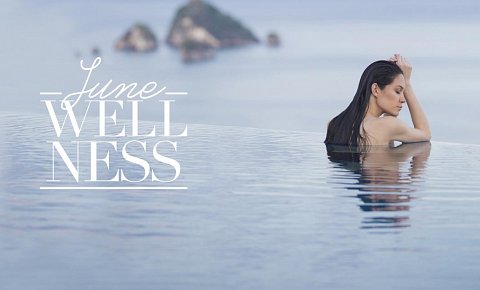 June Wellness Retreat
Join us for June Wellness 2016 to touch base with your authentic beauty both inside and out...
from $838 $414 USD
All Inclusive - Per person, per night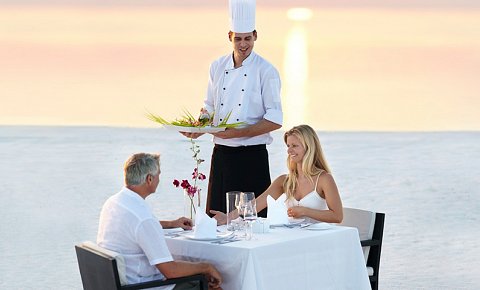 Food Lovers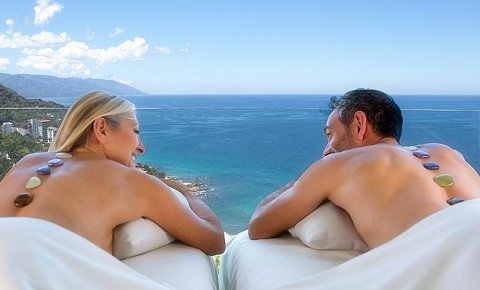 Rest and Relax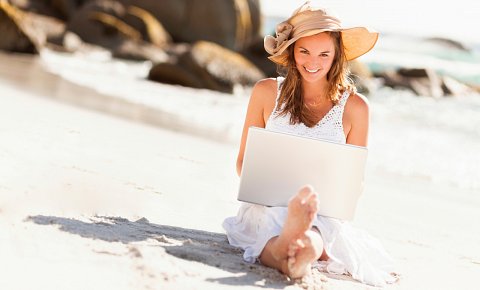 Be Connected