Relaxation
Lavish lifestyles and fast paced pursuits call for serious relaxation. Garza Blanca Preserve Resort & Spa will inspire the most profound states of bliss as you indulge in a wealth of excuses to take it easy. From delicious Spa Imagine journeys into the depths of sublime relaxation, to limitless playful pleasure by The Rooftop infinity pool, to meditative musings and contemplation by the fabulous orange tree, a wonderland of leisurely relief awaits.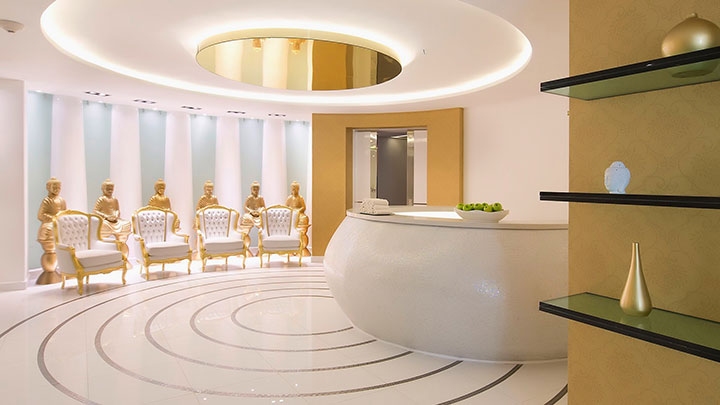 A futuristic yet zen setting, Spa Imagine at Garza Blanca sets the scene for extreme pampering and cutting edge relaxation with over 40 distinct types of massages.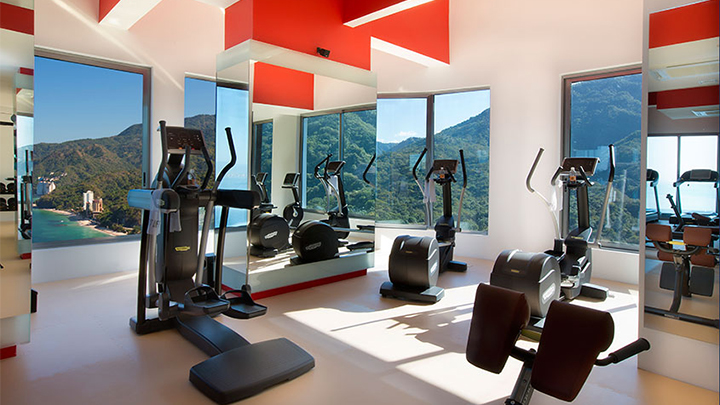 The very latest in fitness technology will put your body to the test while you contemplate incredible ocean views or entrance yourself in the surrounding jungle landscape.