"Paradise"

    

The Jr Panoramic suite was amazing. We will definitely be coming back…

- From Tripadvisor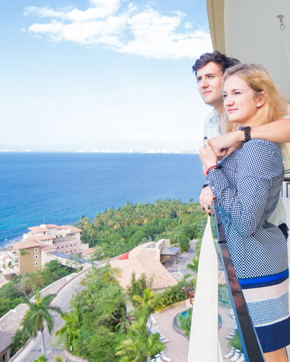 Main features
star_rateA spacious private balcony
star_rateSpectacular ocean view
star_rateA comfortable lounge area and service bar
star_rateDeluxe king-size bed
These intimate yet expansive luxury suites are elegantly furnished with a deluxe king-size bed that enjoys a spacious private balcony and spectacular ocean view, complete with hammock and stylish sun chairs.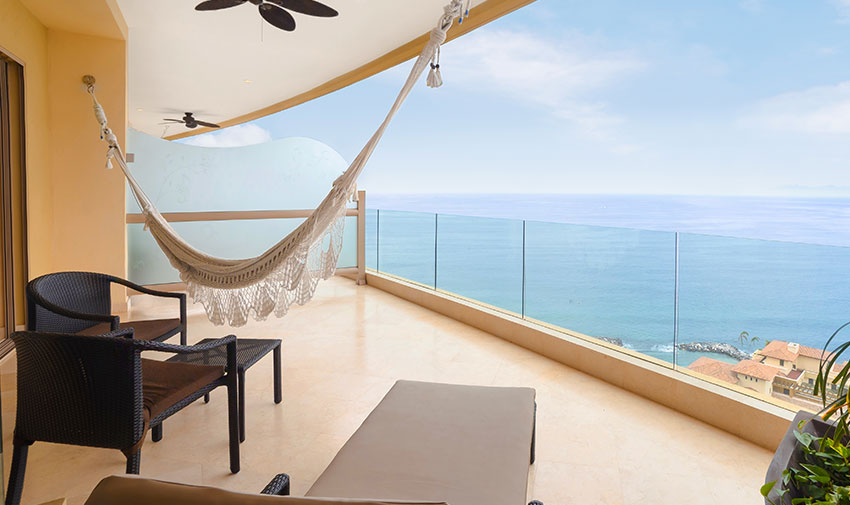 Terms and conditions
Room Only Plan: rates are based in double occupancy and are subject to changes without notice.  All Inclusive Plan: rates are based per adult, according to the maximum room capacity.
Rates in Room Only Plan do not include taxes and/or service fee (19%). Rates in All-Inclusive Plan include all taxes and service fee.
Do you love traveling?
Subscribe to receive e-mails about special offers and exclusive Resort news.