Airport Pickup
Transportation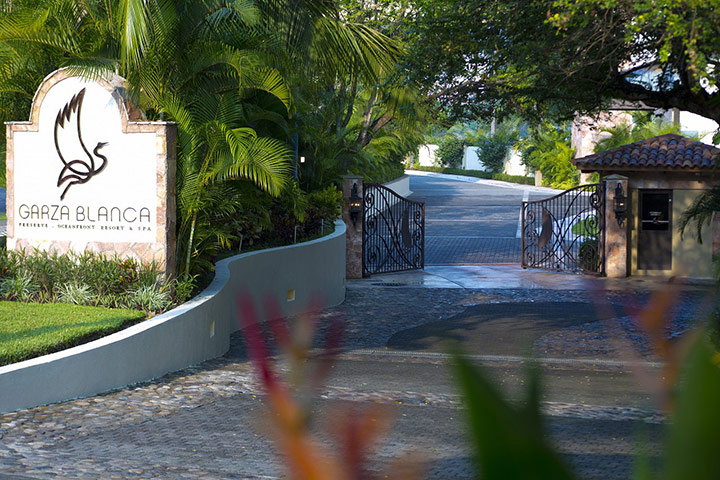 Make sure your vacations begin as soon as you step off the plane by booking your airport transfers now. Let us take away the stress of your arrival by filling out the form with your reservation details and your itinerary to book round trip transportation from the airport to the resort. We will follow up your request and be in contact as soon as possible.
Please note that transportation arrangements will be made with a 72 hour prior notice. Also note that your pick up from the lobby must be scheduled for three hours prior to your flight.
Charges may apply for this service.
Call us

1 855 330 7218