"Wonderful Experience!"

    

The Resort is wonderful! Every inch is beautiful and the Penthouse Oceanfront suite is like no other room i have ever seen!…

- From Tripadvisor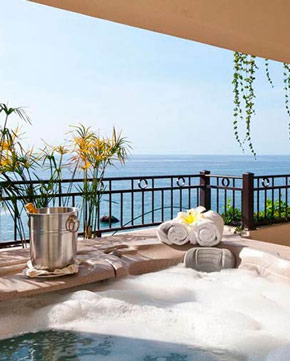 Main features
star_ratePanoramic view balcony and Jacuzzi
star_rateWraparound terrace with oversized hammock
star_ratePremium honor bar
star_rateWiFi internet included
star_rateFull size kitchen
star_rateSignature Experiences
A luxury residence at its finest, a minimum of 3,700 square feet of refinement welcome guests in a palatial oceanfront haven.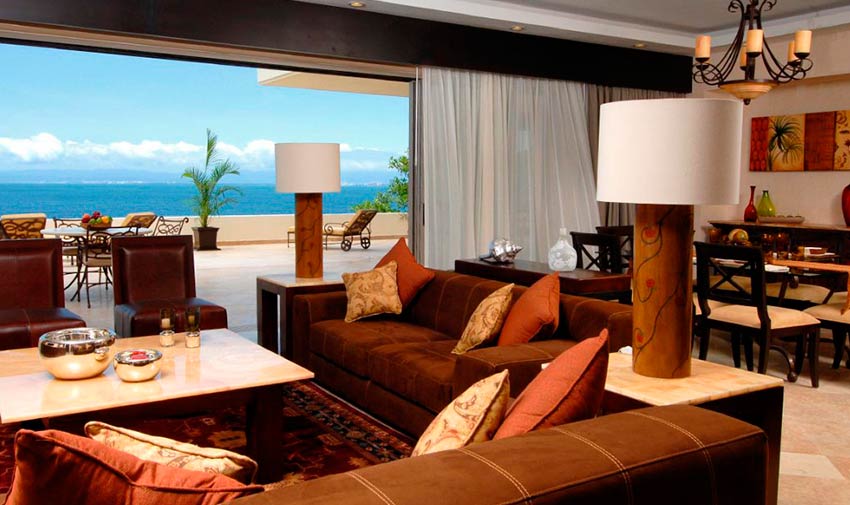 Terms and conditions
Room Only Plan: rates are based in double occupancy and are subject to changes without notice.
All Inclusive Plan: rates are based per adult, according to the maximum room capacity.
Exclusive Privileges: Private chef service is once per stay, for All-Inclusive reservations only. Minimum length of stay is 3 nights.
Rates in Room Only Plan do not include taxes and/or service fee (19%). Rates in All-Inclusive Plan include all taxes and service fee.
Do you love traveling?
Subscribe to receive e-mails about special offers and exclusive Resort news.