"Amazing Vacation!"

    

We took a family vacation to Garza Blanca and stayed in the Grand Penthouse. It was amazing. Breathtaking views from all over the resort…

- From Tripadvisor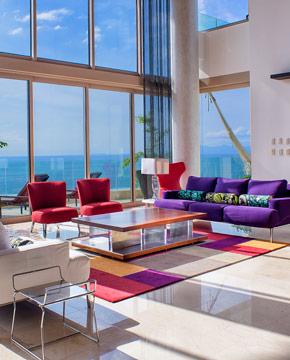 Main features
star_rateThree sophisticated en-suite bedrooms
star_ratePanoramic view balcony and Jacuzzi
star_rateWiFi internet included
star_rateSignature Experiences
star_ratePrivate chef service*
star_rateButler service
Chic contemporary design abounds in this stunning vacation accommodation that breaks the mold for luxury living. The ultimate vacation residence, The Grand Penthouse flawlessly blends cutting edge style with elegant comfort, favoring geometric shapes and clean lines.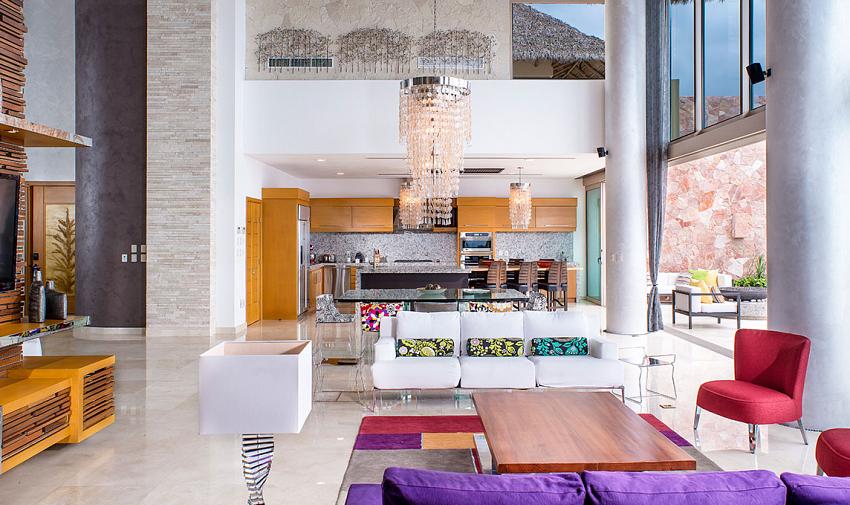 Terms and conditions
Room Only Plan: rates are based in double occupancy and are subject to changes without notice.
All Inclusive Plan: rates are based per adult, according to the maximum room capacity.
Exclusive Privileges: Private chef service is once per stay, for All-Inclusive reservations only. Minimum length of stay is 3 nights.
Rates in Room Only Plan do not include taxes and/or service fee (19%). Rates in All-Inclusive Plan include all taxes and service fee.
Do you love traveling?
Subscribe to receive e-mails about special offers and exclusive Resort news.