Signature Activities
Garza Blanca Preserve Resort & Spa
Ever wondered why your recipes at home don't taste quite the same as those you try while on vacation? Ever listened to a meditation or deep relaxation CD where the sound of natural running water helps you visualize a tropical forest? Ever dreamed of taking a gourmet picnic basket into nature for an intimate al fresco lunch?
At Garza Blanca Resort & Spa, there is no need for dreaming or imagining, we have crafted a collection of Signature Activities that are tailored for exclusive encounters and once-in-a-lifetime sensations. Stimulation for all the senses, Garza Blanca's Signature Activities are set to deliver unrivaled experiences where you become the protagonists in a chapter of your life that is in a class of its own.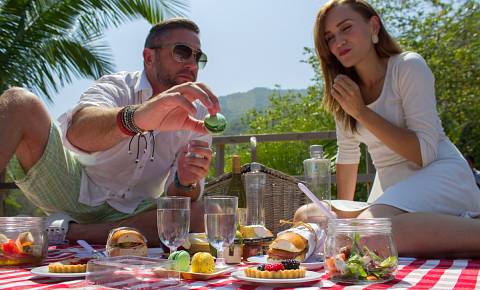 The Exotic Experience
Enjoy a romantic picnic where the exoitc flora and fauna of the Garza Blanca nature preserve creates the perfect backdrop for...
Reserve Now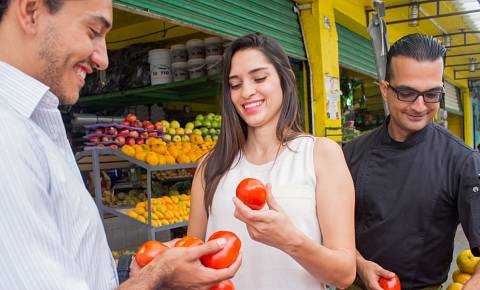 Foodies Delight
Indulge in a unique culinary experience for lovers of great food and culture-rich encounters. Join the chef on an adventure to...
Reserve Now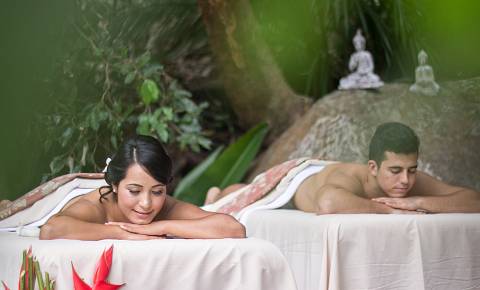 Nature Connection
An idyllic open-air spa experience on the river deck surrounded by the sounds of a tropical jungle and the babble of water...
Reserve Now